About Us
Why more people choose Alexandra than

any other workwear provider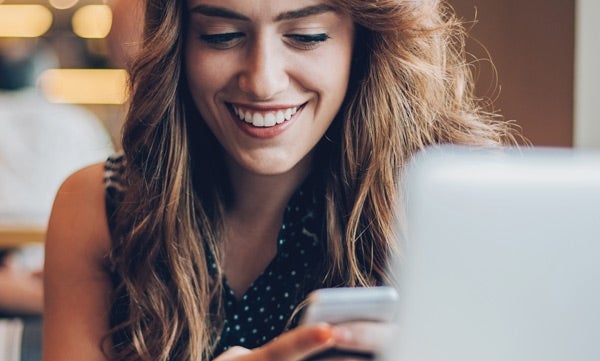 Proven Heritage
Alexandra has been designing and manufacturing garments since 1854. From the part we played in the development of women's workwear at the start of the 20th Century, right through to the development of modern protective workwear and suiting for just about every sector and business in the UK, to the solutions we now offer to millions of wearers across the world, Alexandra has remained true to our core principles - quality, good design and reliable service. Find out more about our history here: alexandra.co.uk/the-alexandra-story.
The award of The Royal Warrant is testament to our continued commitment to workwear development, at the very highest level.
Getting the sizing right
With expert fitting teams, detailed sizing charts and online sizing systems, we help you make sure you get the right fit for every item of workwear, first time. Every time.
Alexandra also organises wearer trials, on-site sizing events and detailed forecasting for all your workwear needs.
A one-stop-shop for your workwear
We offer comprehensive workwear solutions for every area of your business, protecting your workforce from head to toe, whether they are braving the elements, working in a factory or sitting at a desk. Everything in our range is selected, tested and manufactured by experts to ensure they meet latest standards of compliance and performance. All Alexandra products are guaranteed for two years from date of delivery.
No other single supplier of workwear offers the range Alexandra can offer you, direct from stock and in a huge range of colours, sizes and styles.
Customer support
You will find generations of workwear expertise at Alexandra. Whether you require expert product support, personalisation guidance, help with online ordering , samples or returns, our staff are online, at the end of a phone or there in person, waiting to help you.
Quality product at excellent prices
Alexandra has developed a world-class supply and manufacturing chain which enables us to offer both high quality products and unbeatable value for money, without compromising integrity. Our robust logistics network means that we are able to offer consistently high stock levels throughout the year on our most popular products.

We are active members of the worldwide Ethical Trading Initiative (ETi) and of Sedex, helping to drive ethical improvements in worker's rights and ethical improvements in global supply and manufacturing chains.
Alexandra has achieved ISO/IEC 27001:2005.
Modern slavery statement
We recognise that the health and welfare of all employees, external stakeholders, suppliers and the wider community is of paramount importance in the successful conduct of our business. Our statement has been written and published in accordance with the Modern Slavery Act 2015. It details our approach and strategy to ensure we implement the right policies and take robust corrective action when required.