Alexandra continues to support the Cavell Nurses' Trust Star Awards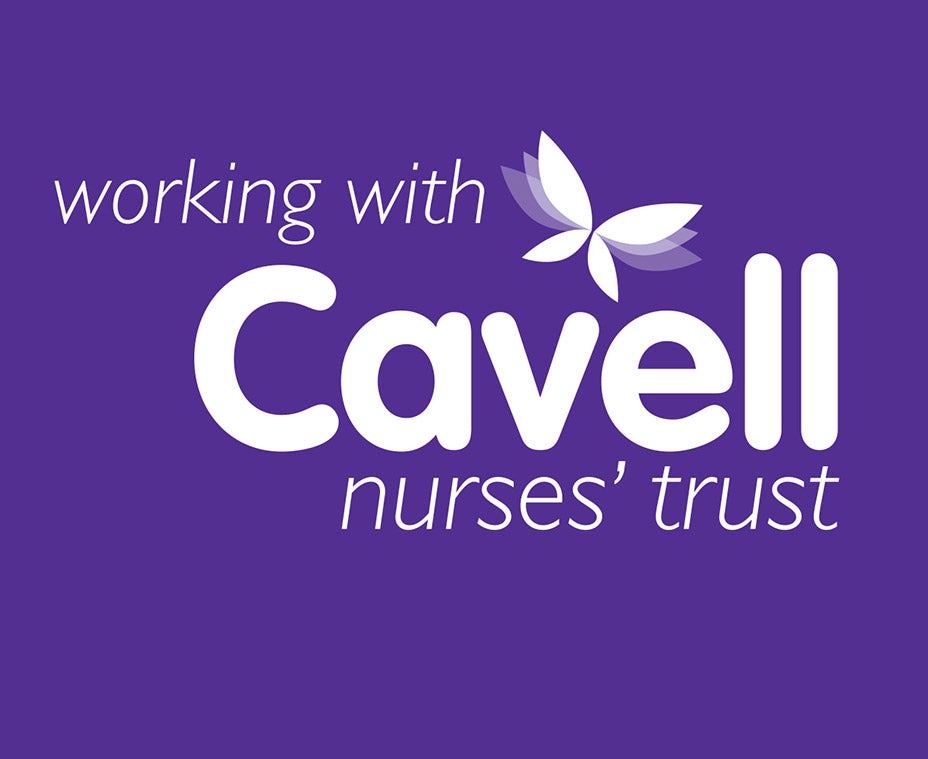 Alexandra, part of Mi Hub, the global workwear solutions group, has renewed its support for Cavell Nurses' Trust by becoming a sponsor of the national Cavell Star Awards. The awards recognise nurses, midwives and healthcare assistants that provide exceptional care to their colleagues, patients and their families. Cavell Nurses' Trust supports both working and retired UK nurses, midwives and healthcare assistants when they experience any form of personal or financial hardship as a result of illness, disability, older age, domestic abuse and the impact of the Covid-19 pandemic.
Kirk Ehrlich, Mi Hub CEO said: "The nursing community is at the heart of the Alexandra business and we are honoured to be continuing our sponsorship of the Cavell Star Awards.
Alexandra has a proud history of supplying uniforms for generations of student and qualified nurses, and other healthcare professionals throughout the UK, and we are looking forward to supporting nurses, midwives and healthcare assistants who may be suffering from personal or financial hardship, through our sponsorship of the inspiring national awards programme." Cavell Nurses' Trust, said: "The charity is delighted that Alexandra have committed to support the Cavell Star Awards again. This unique and ever-popular awards programme grows year on year and is a wonderful way for nursing and midwifery staff throughout the UK to celebrate and recognise just how amazing their colleagues are.
"Alexandra's support will ensure this continues and also that nurses, midwives and healthcare assistants will be supported when they are in most need."