How to choose the right workwear trousers
The correct tools are needed to carry out specific jobs, but what about the correct workwear? There is such a wide range of work clothing available that deciding what's best for you can be difficult. From lightweight scrubs to heavyweight trousers, here is a guide on how to pick the right work trousers offered by Alexandra. This covers jobs including but not limited to:
Nurses
Electricians
Builders
Carpenters
Engineers
Waiters
Whether you work in healthcare, facilities, management or hospitality, this guide is for you.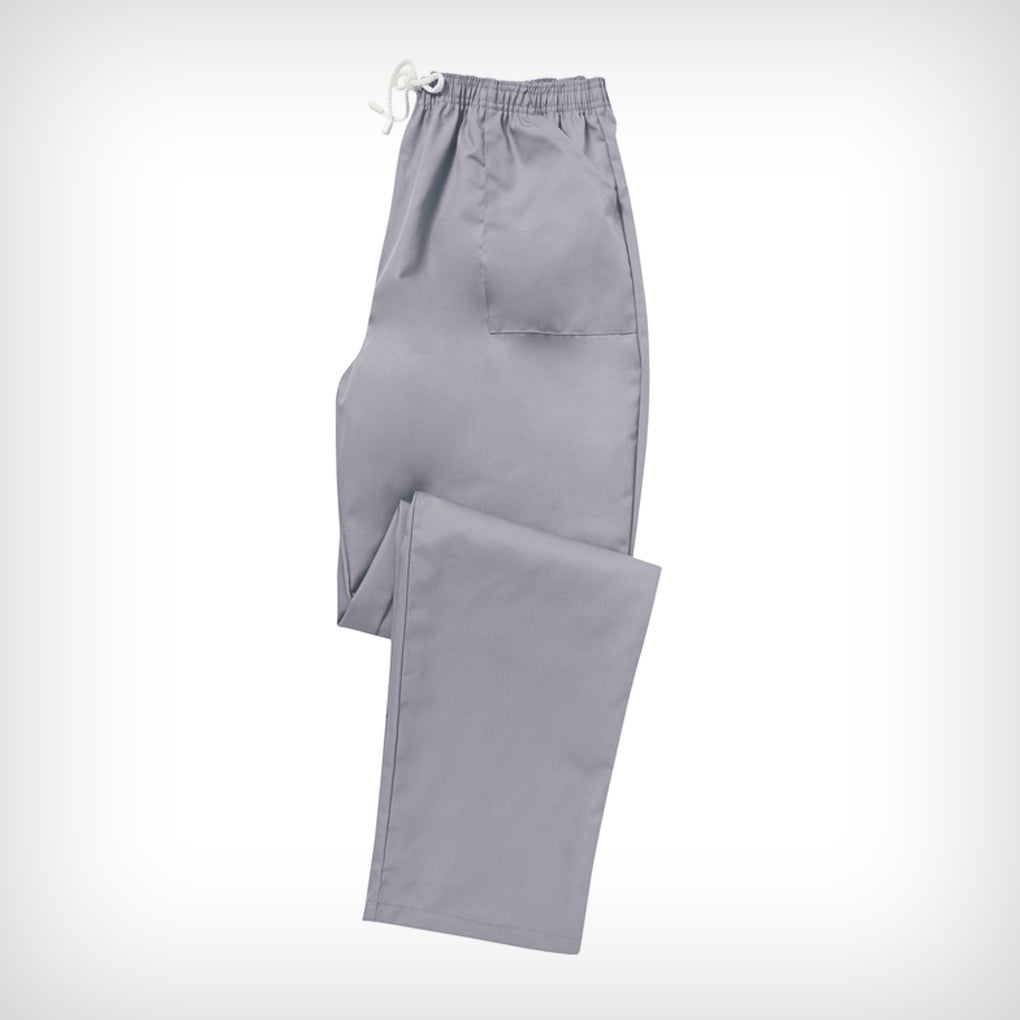 Scrub Trousers
A requirement for any patient-facing clinical staff, scrub trousers have to ensure comfort. Alexandra offer breathable and lightweight scrubs for healthcare workers to get through their days with ease. They're unisex to guarantee a good fit, feature a back pocket and are washable up to 60º in line with infection control; these scrub trousers do everything you need them to.
Formal Trousers
Formal trousers are a popular choice for the hospitality industry where projecting a professional and clean image is important. Options such as the Icona Teflon-coated range available from Alexandra are suitable for corporate industries where durability cannot compromise style. With an elasticated waist and multiple colour options, they're the ultimate working business trousers.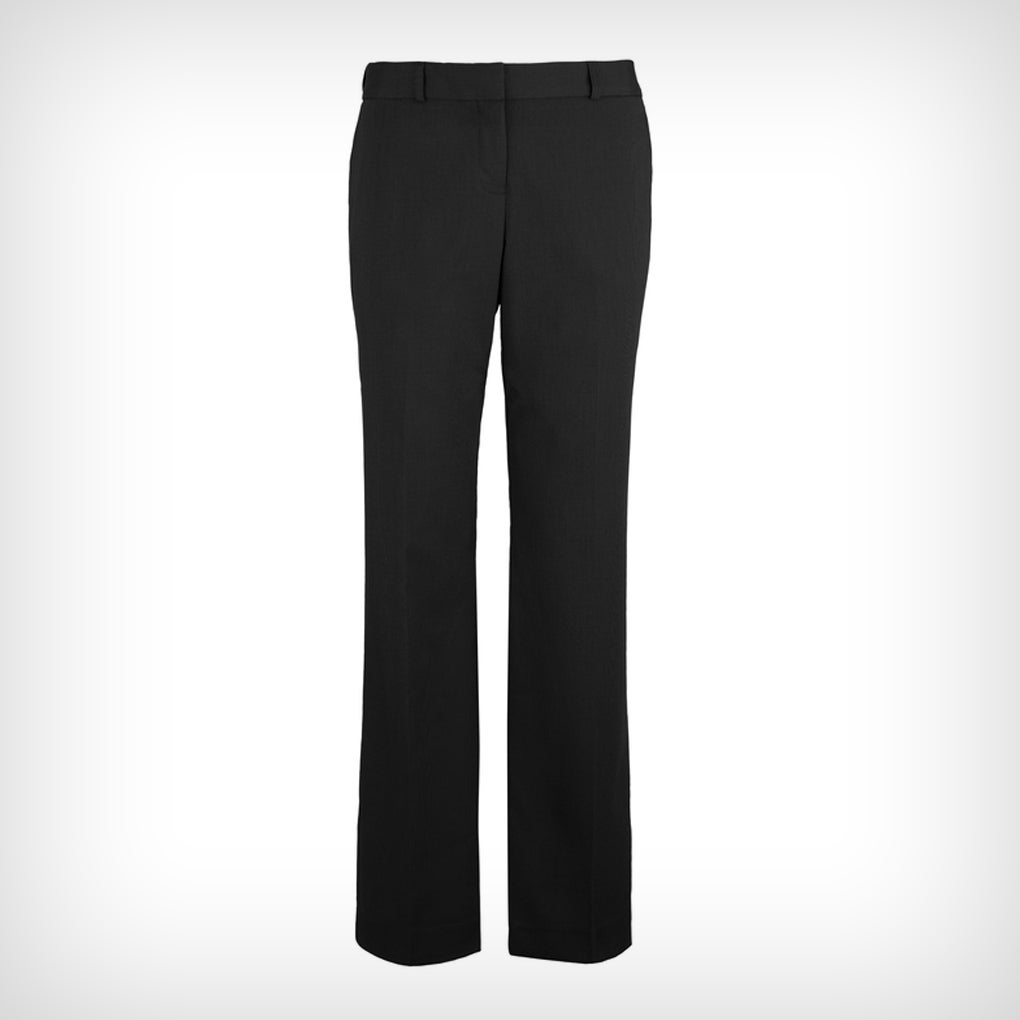 Holster Trousers
These are a popular choice for on-site workwear, with a variety of holster pockets and a heavy-duty feel. They provide you with multiple storage solutions for tools if you'd rather not carry a heavy toolbox. The holster pocket trousers variety is available in work trousers and shorts for warmer days. Alexandra offers a wide range of holster trousers for all disciplines.
Cargo Trousers
Cargo trousers are high quality, versatile and extremely durable. They're perfect for a wide variety of professions that require a long-lasting and resistant pair of trousers.
Cargo work trousers are often a cost-effective option for a business. Having multi-pockets of various sizes makes them practical for most roles that require a lot of tool-in-pocket work. Alexandra's cargo trousers come in both male and female fits and are made from hard-wearing polycotton. This means they can be industrially laundered where needed.
High Vis Trousers
High visibility clothing is often required if you are working at night or on building sites. However, your employer will specify when this type of clothing is required. These trousers will allow you to stand out against an ambient background to ensure maximum safety.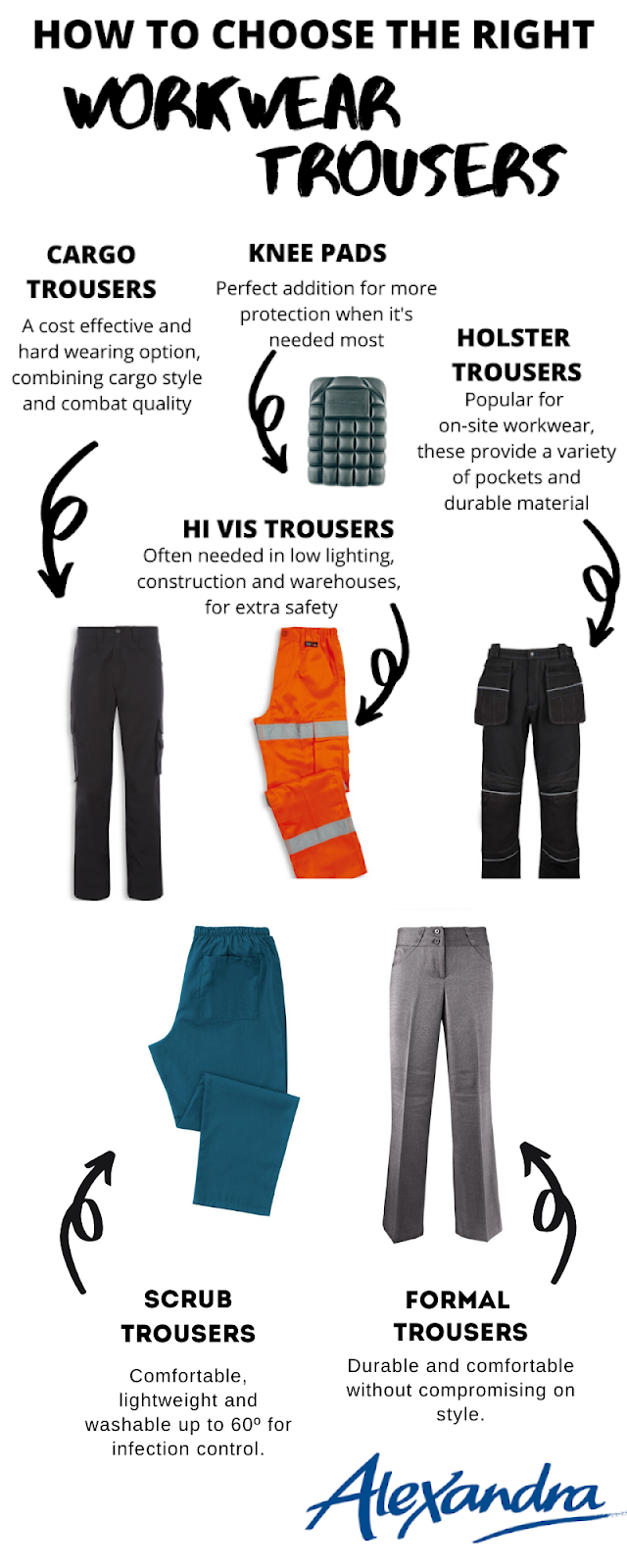 Extras
Trousers with reinforced knees are popular for those needing extra protection at work. This makes them a great choice for construction, plumbing and electrician industries. Many hardwearing trousers have useful knee pad pockets. This provides a place to insert the pads for use but remove them for washing.
When looking for your new work trousers, head to our workwear range Alexandra who are specialists in workwear for all industries.