Alexandra awarded as a preferred supplier in the NHS National Uniform Contract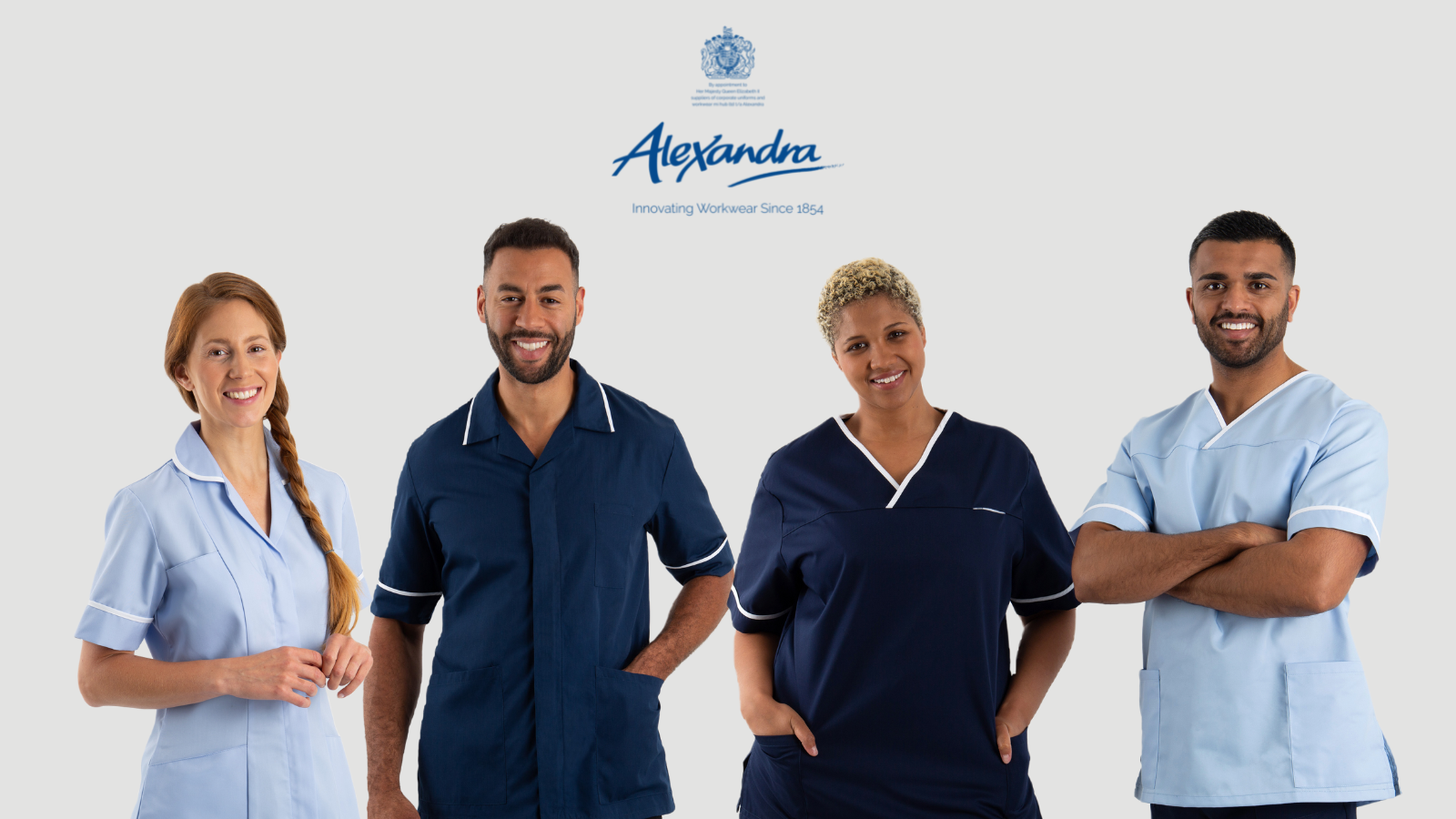 Alexandra, the healthcare brand of Mi Hub, a global corporate clothing solutions provider, has been appointed as a preferred supplier onto the national healthcare uniform framework after a stringent and competitive procurement process.


Hayley Brooks, CEO of Mi Hub, said: "We are delighted to have been appointed as a preferred supplier for this national project and we are very much looking forward to continuing to work in collaboration with NHS Supply Chain to develop and launch the new uniform.
Our Alexandra brand has been providing uniforms to NHS trusts as awarded suppliers of the current national uniform frameworks, for the NHS in Scotland, and Wales, so our understanding of the healthcare environment will help us to co-develop the new uniform with the wearer in mind. We look forward to working in collaboration with NHS Supply Chain and in continuing to support and service the needs of our customers in each trust."
"We are over the moon to have reached this stage of the process. I am sure for many it feels that we have been waiting for this day for a long time, with the unexpected, yet unavoidable, delays caused by the impact of Covid-19. I am proud to be leading the team for this project. We are looking forward to working together, and continuing to engage across the NHS, to bring this project to reality to deliver the national healthcare uniform the NHS workforce deserves." Diane Woodham, Category Manager
Alexandra has had a fascinating journey, from its establishment more than 150 years ago where they sold high-end fashion to women, to now being a tier one supplier to the NHS in England for medical scrubs and gowns, as well as having a long history of supplying uniforms for generations of student and qualified nurses, and other healthcare professionals throughout the UK.
The company began operating in 1854 as Alfred Isaac Davis's hosiery and hat shop in Redcliffe Street, Bristol, before relaunching as Alexandra in 1880. The company was named after the fashionable wife of the future Edward VII – and Queen Alexandra would later become instrumental in the founding of modern nursing units such as the Red Cross and Queen Alexandra's Royal Army Nursing Corps, which required the sort of standardised uniforms that the company now provides. As the growth in women's workwear developed through the 20th century, Alexandra began to focus on supplying this high-quality, hardwearing, comfortable clothing to a range of industries, eventually specialising in healthcare.
Brooks concludes: "We are proud to have played a part in the advancement of women's workwear at the start of the 20th century, to where we are now honoured to serve the NHS,"