RCN Patient's Choice award given to nurse who went above and beyond for patients
The RCN Patient's Choice award winner for 2021 has been announced as Paul Murray, a Northern Ireland nurse who went above and beyond to support people with cancer.
Paul, who worked for the Northern Health and Social Care Trust, sadly died after a cardiac arrest in February after nursing for 25 years. He received a record number of nominations in the Patient's Choice category of the RCN Nursing Awards.
The Patient's Choice award, which was this year sponsored by Alexandra, enables members of the public to thank a nurse, midwife, health visitor, healthcare assistant or assistant practitioner who has provided exceptional care and made a huge difference to their lives.
Mr Murray, a nurse practitioner at Causeway Hospital, Coleraine, was announced the winner at a ceremony celebrating nursing excellence on October 12 after winning a public vote.
The nominations for Mr Murray include accounts of numerous occasions where he went above and beyond to get people with terminal cancer discharged from hospital to spend time with their family.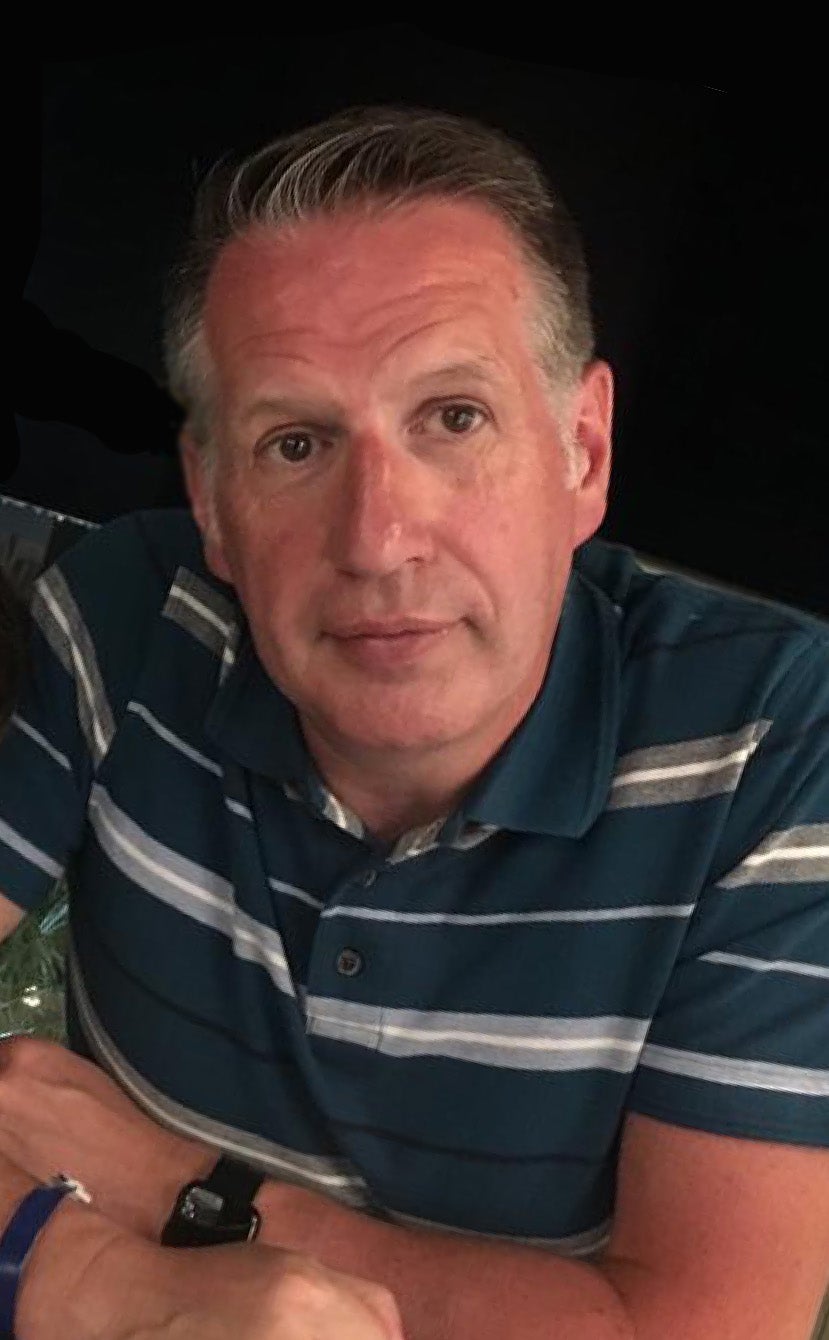 In one case, he was able to get a helicopter to take a man at the end of life to Scotland so he could die at home with his family. He offered support, care and follow-up to people even when it was not in his remit, providing updates to families and friends and visiting patients on his way home from work.
Alexandra's senior director of commercial sales and business operations Tina Graves said: "All the finalists are exemplars of what it means to wear the nursing uniform with pride, compassion and selfless dedication to this amazing profession which has been challenged so much over the last 18 months.
"But we were all just blown away and moved beyond words by the nominations – indeed the record number of nominations – for the late Paul Murray who personified the term 'going above and beyond' for his patients over 25 years in nursing."
Paul's wife Leanne said her husband excelled in all his nursing roles.
"The outpouring of love and grief for him from colleagues and former patients and their relatives when he died was overwhelming. Paul had no idea the impact he had on those he met and cared for. He simply did it out of care, kindness, empathy and compassion - all values that an outstanding nurse should have.
"He reassured patients and always looked for the positive in any situation. He stayed on long after his shifts to complete tasks and care for patients who needed help. He rang colleagues at work to check on patients' progress when off duty and often took phone calls at home.
"I found out recently about a woman who was very upset about her diagnosis. Even though he felt unwell, Paul went back in to see her as he couldn't bear to leave her feeling like that. He reassured her that tomorrow would be a better day for her and left. It was his last day at work.
"That's who he was, and our son Elliot and I are so proud of him and the nurse he was throughout his lifetime."