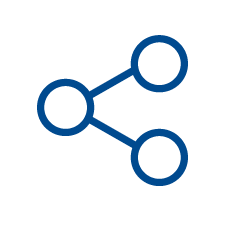 A Network of Quality Suppliers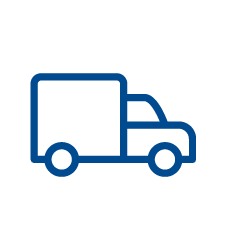 Equipped to Deliver What You Need
PROTECTING YOU. ALWAYS.
Alexandra's range of PPE is designed to protect you and your team.

We are dedicated to delivering what you need and helping you to defend your staff against infection.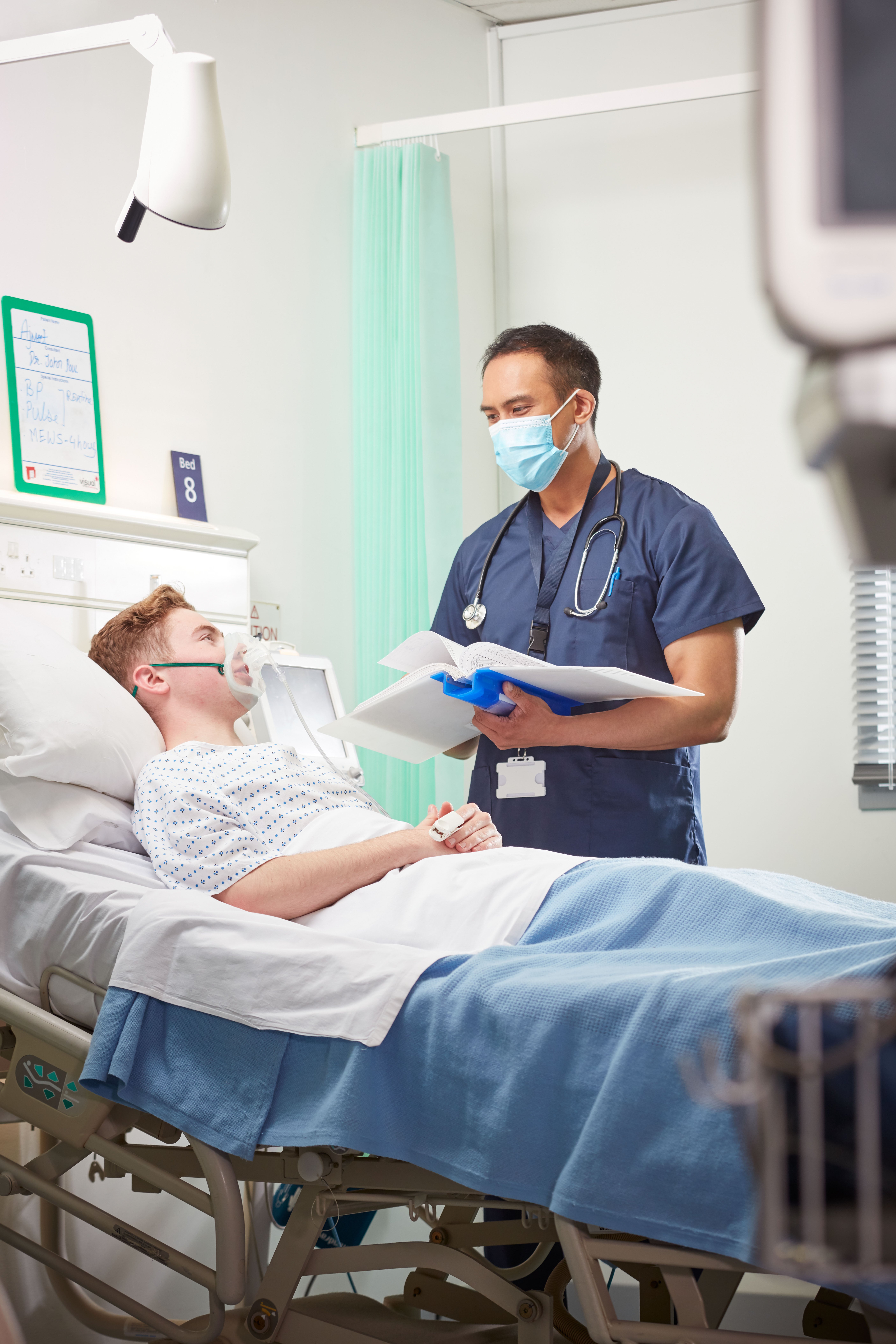 Meet The PPE Team
Alexandra's dedicated PPE team, with over 65 years experience, marks the start of a new direction. With a well-developed, trusted network of established suppliers, we can deliver quality products in a timely manner, ensuring your products meet the standards you expect.
Alexandra has been designing and manufacturing garments since 1854. Our background lays the foundations for this new venture and we are confident you will be more than happy with our new PPE offering.
Speak to the team today about your PPE requirements.
Diane Buckley
Head of PPE Sales


Diane Buckley will lead the team and joined Alexandra after managing accounts across the South West for a major medical PPE supplier.
Diane said: "It is a joy to be back and with such an exciting product development role.
"PPE is far more than just masks and aprons. It's vast. In terms of gloves alone, I can think of 19 different types for various industries alone.
But more importantly, PPE is a requirement, and if you don't have it you cannot work.
"Our aim is for Alexandra to provide everything you could need in terms of workwear and PPE in one succinct offer. One hundred percent top-to-toe, all in one invoice, all from one supplier."
"Before the pandemic, Alexandra had a light touch in the PPE market but over the last 14 months we have built on our extensive UK and international supply chains to ensure we can quickly source, approve and move quality PPE product largely for frontline NHS staff."
- Di Buckley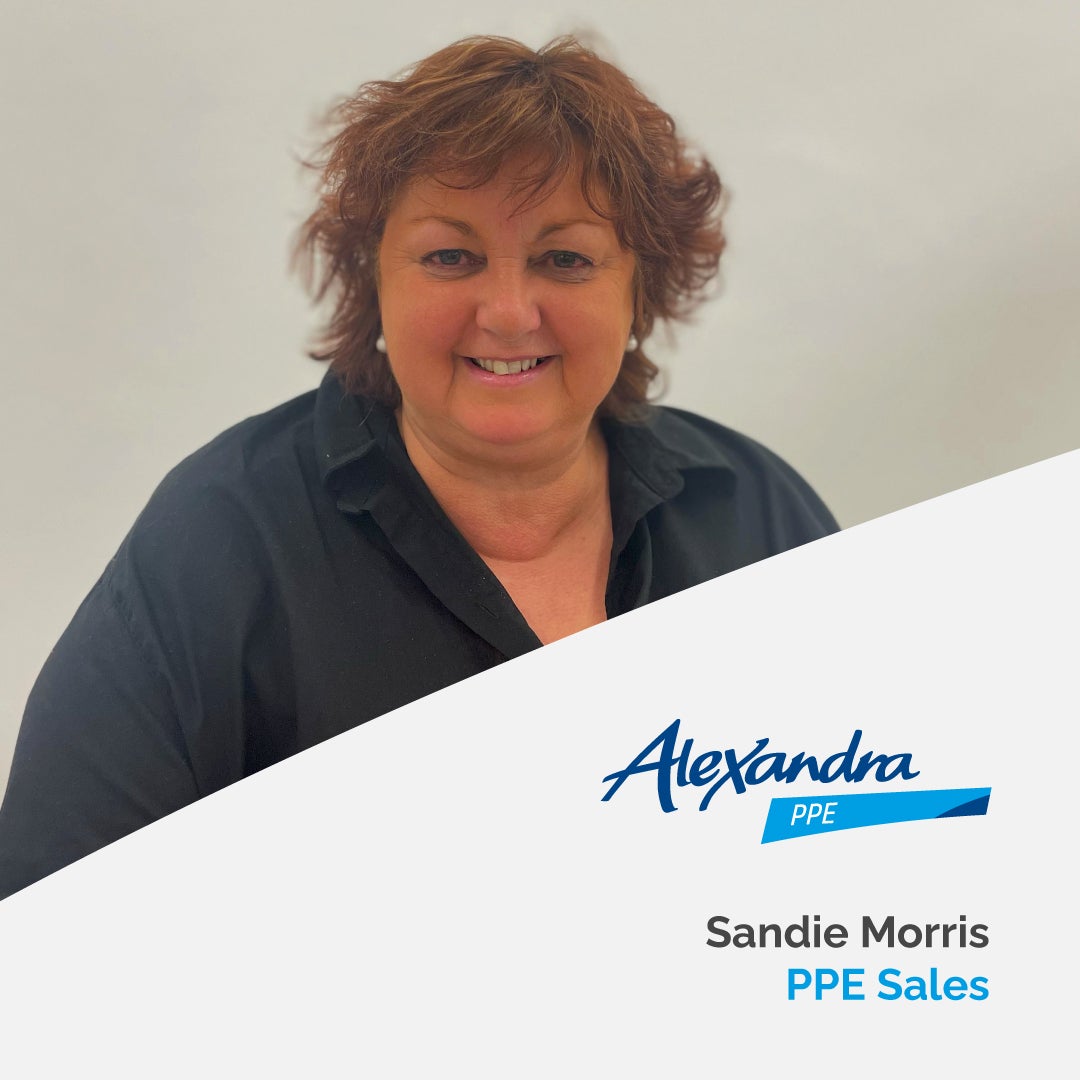 Sandie Morris,
PPE Sales
Mike Thorpe,
PPE Sales
Alexandra expanded its extensive supply chain network to source millions of PPE products including masks, nitrile gloves and aprons to support frontline NHS and care workers. Alexandra earned Tier One PPE supplier status for the NHS in England and Wales.
This shaped the decision to establish a specific, dedicated PPE team within the company to further develop a quality PPE portfolio tailored to the needs of customers across all market sectors, and protecting our customers from head to toe.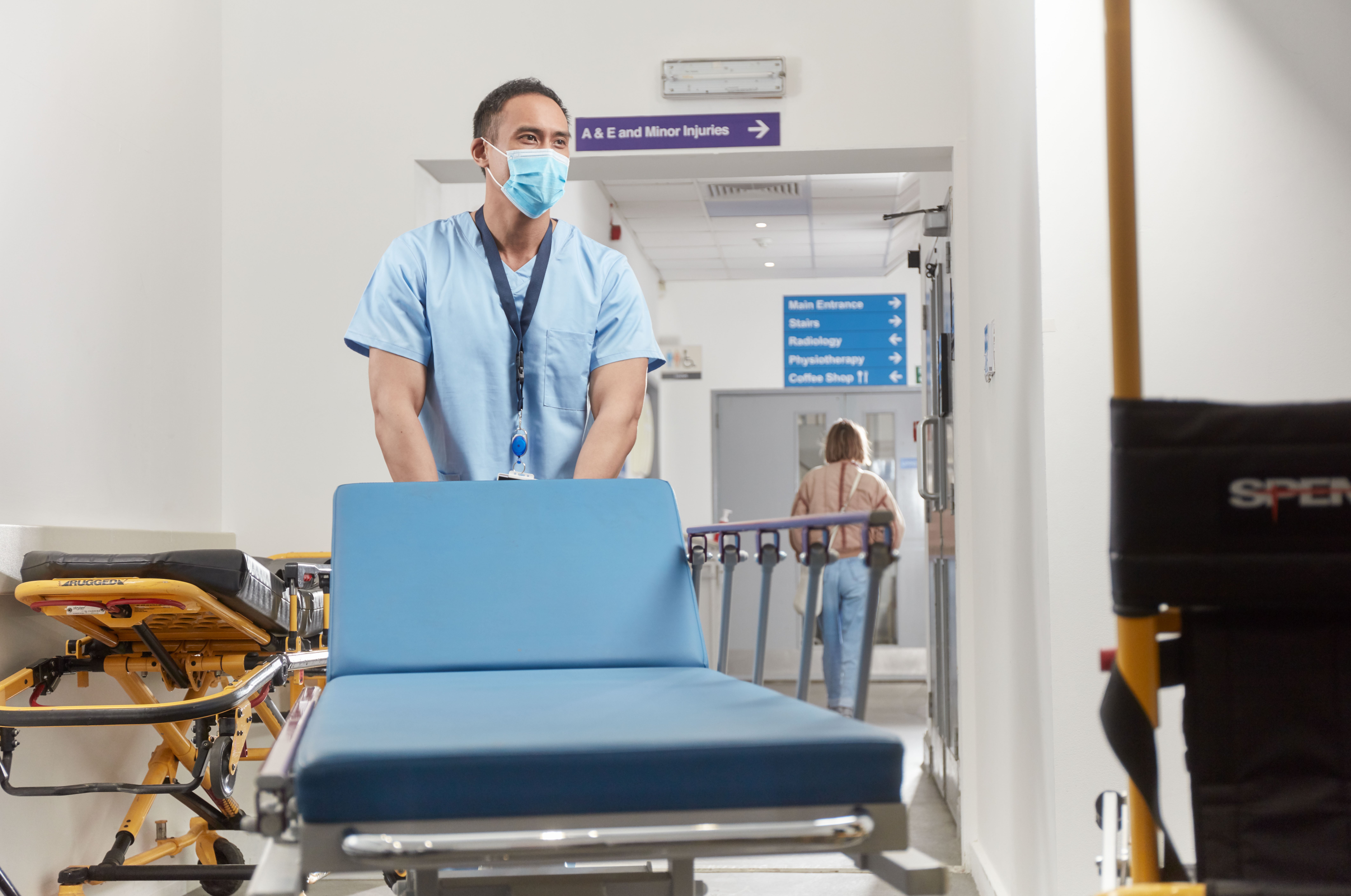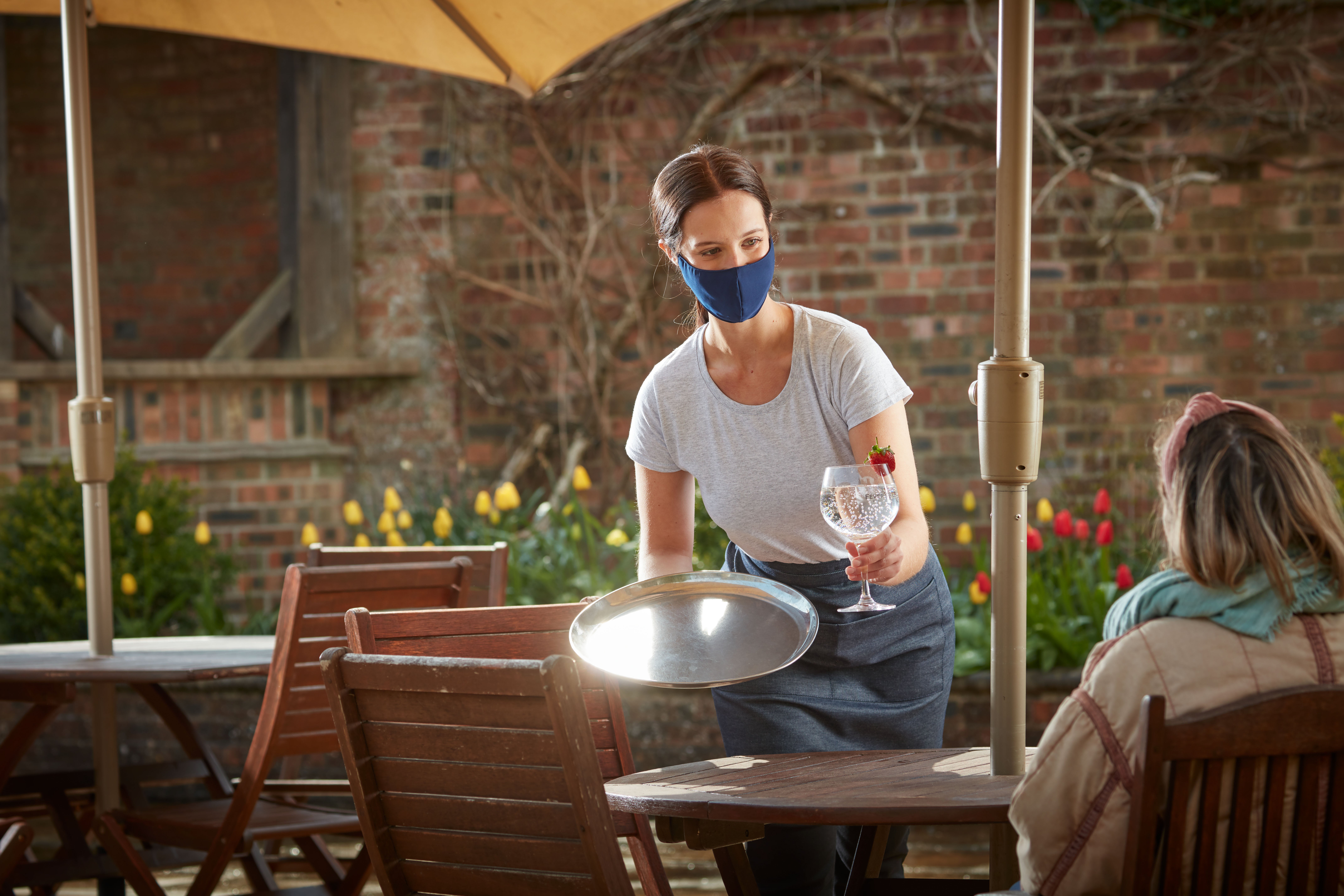 ---