Shop with us to add your corporate clothing or management workwear to your wardrobe. From smart wear, such as polo shirts and brogue shoes, to safety footwear and overalls, we provide a wide range of workwear clothing whether you are in facilities management, corporate or on-site.
Categories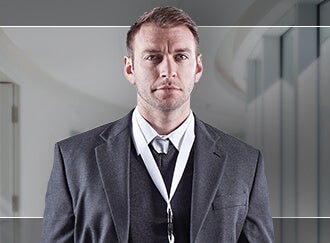 Security clothing for practical and professional performance workwear.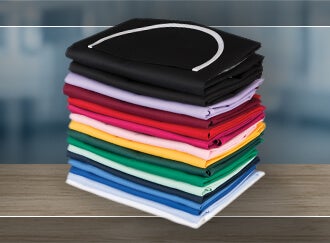 Garments designed for the cleaning industry to stay hygienic and protected.
The correct tools are needed to carry out specific jobs, but what about the correct workwear? Our wide range of workwear uniforms spans from fleeces to waterproofs.
Browse our men's and women's staff uniforms for comfortable clothing, suitable for every industry from food trade to construction. Our Alexandra workwear collection is designed to provide you with safety clothing for challenging work environments.
Alexandra are a popular choice for on-site workwear. Our holster trousers have deep pockets and a heavy-duty feel. They provide you with multiple storage solutions for tools if you'd rather not carry a heavy toolbox. The holster pocket trousers variety is available in work trousers and shorts for warmer days. Alexandra offers a wide range of holster trousers for all disciplines.
Cargo work trousers are often a cost-effective option for a business. Having multi-pockets of various sizes makes them practical for most roles that require a lot of tool-in-pocket work. Alexandra's cargo trousers come in both male and female fits and are made from hard-wearing polycotton. This means they can be industrially laundered where needed.
Alongside our PPE collection, our wide range of workwear clothing includes waterproof workwear, hi vis workwear, safety clothing and with the option for personalised clothing. The best workwear will see you through tough working conditions and will keep you safe, comfortable and dry in any difficult environment.