Categories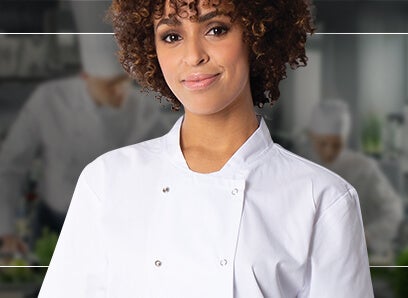 Our lightweight, breathable chef jackets will help keep you cool in the kitchen and looking professional.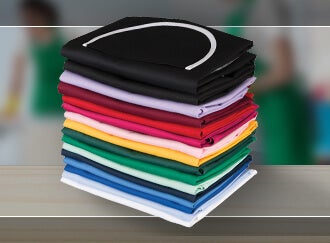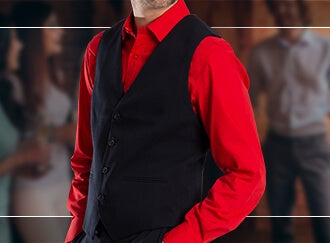 Look the part with a traditional, classic cut or find an on trend workwear waistcoat to suit your style.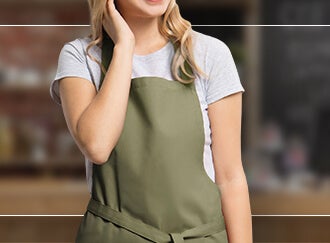 Browse our Hospitality Uniforms. With Alexandra's hospitality uniforms, UK businesses can ensure comfort and protection for their staff. Our hospitality workwear is designed for various roles, including front of house, silver service and housekeeping.
Our range features front of house clothing such as hospitality shirts. We also stock catering clothing hospitality work wear, including kitchen workwear, butchers uniform and chef uniforms. You can also view our range of housekeeping uniforms, all designed to keep your staff safe.